6ft Aluminum Multi-Folding Wheelchair Scooter Mobility Ramp Portable Non-Slip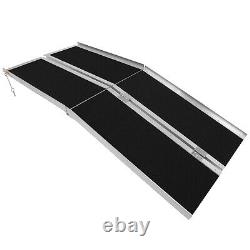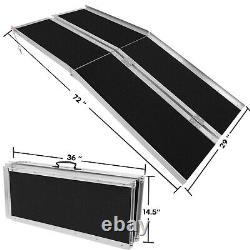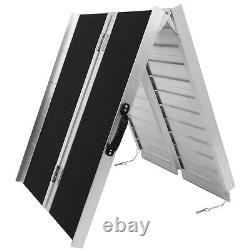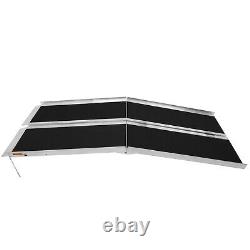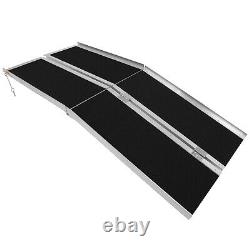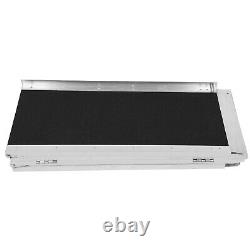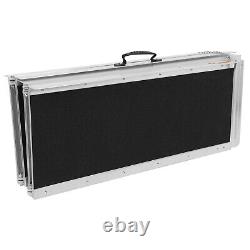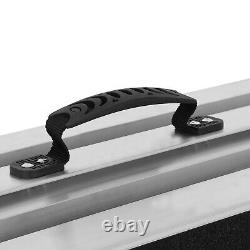 Specifications: 6 Ft Folding Ramp Material: Aluminum Unfoldeds 72"x29" Folds : 36" x 14.5" Color:Silver Capacity: 600 lbs Features: 1. Built-in handle for easy transporting 2. Can hold up to 600 lbs.
2.5 angled lip with holes to secure ramps in place 6. Full Aluminum construction Packing Include: 1 x 6 Ft Folding Ramp.